The Derby Hotels Collection 
Hotel Urban 5*GL
 has launched its latest gastronomic project with the opening of CEBO, a restaurant where product-focused, Mediterranean cuisine from Catalonia 
and Madrid 
take centre stage.
The objective was to create a contemporary image that could express the connection between Madrid and Barcelona. 

During the design process we had present in our minds that the protagonists are each plate, the experience, and the product. For this reason we felt the branding needed to support without distracting at all from what really mattered, being the courses of this gastronomical experience. A simple, clean design, gleaning from the inspiration and creativity that is the essence of the restaurant CEBO.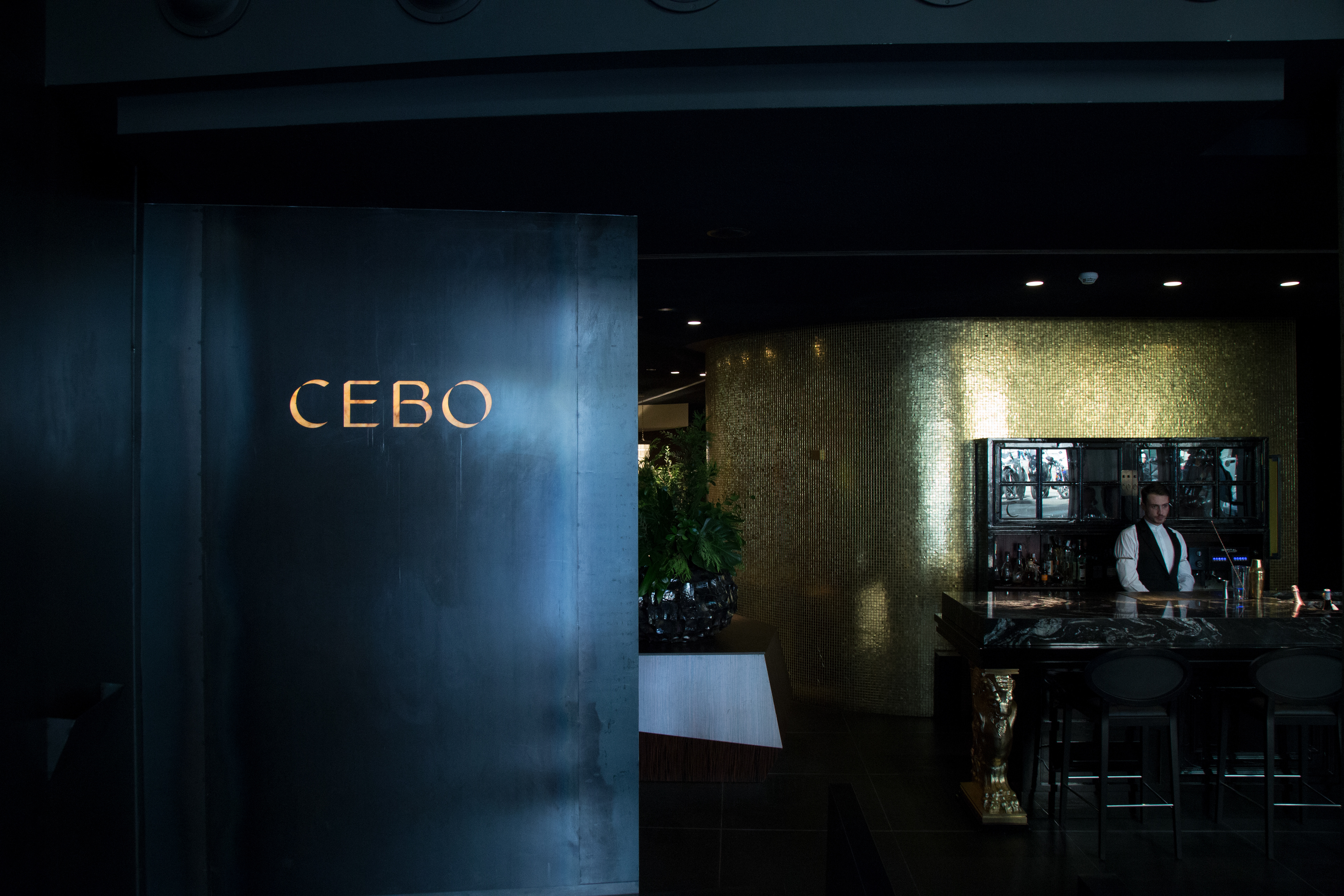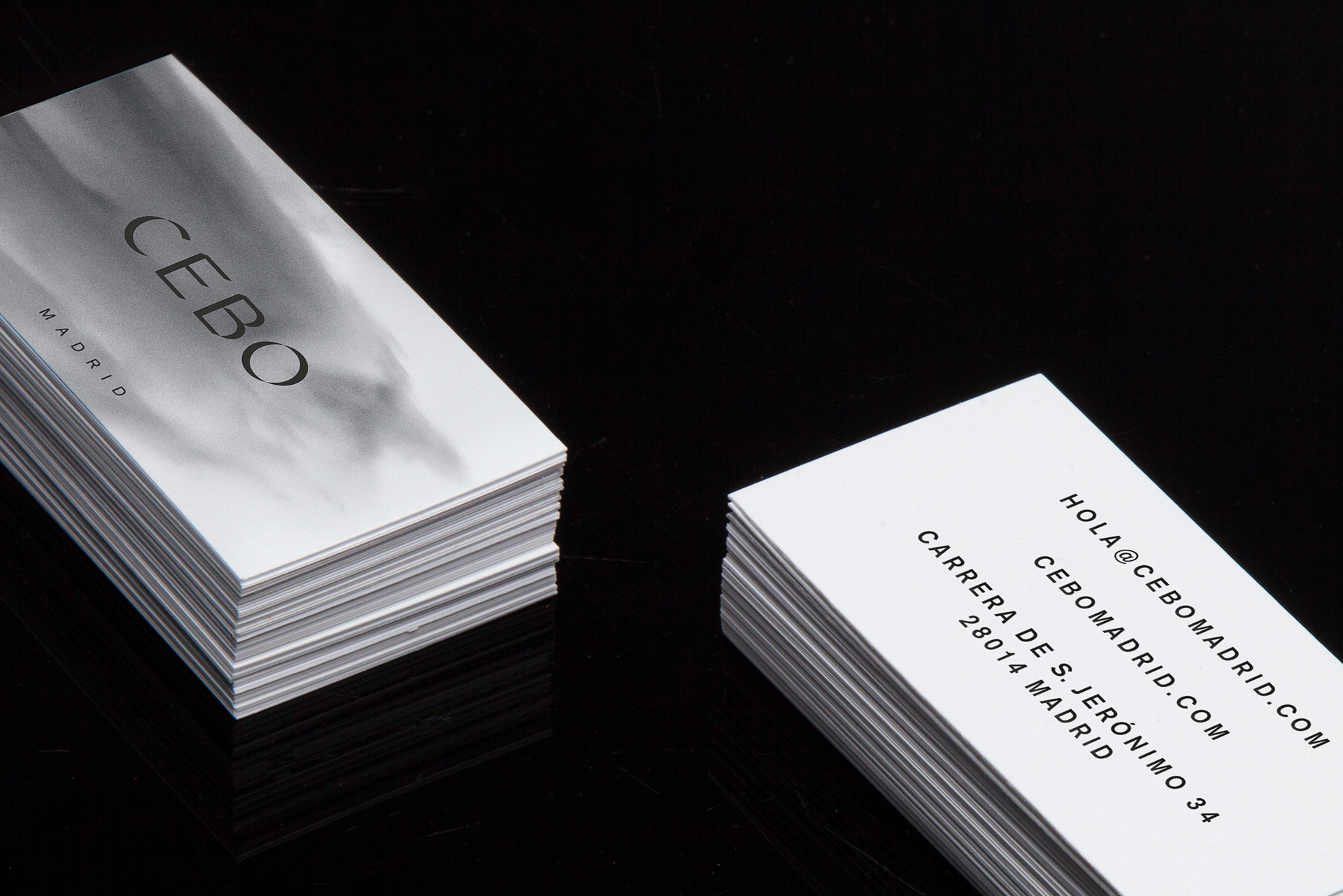 A history created from two cities, cultures, generations and conceptions that will determine the enjoyment of all those who want to try it.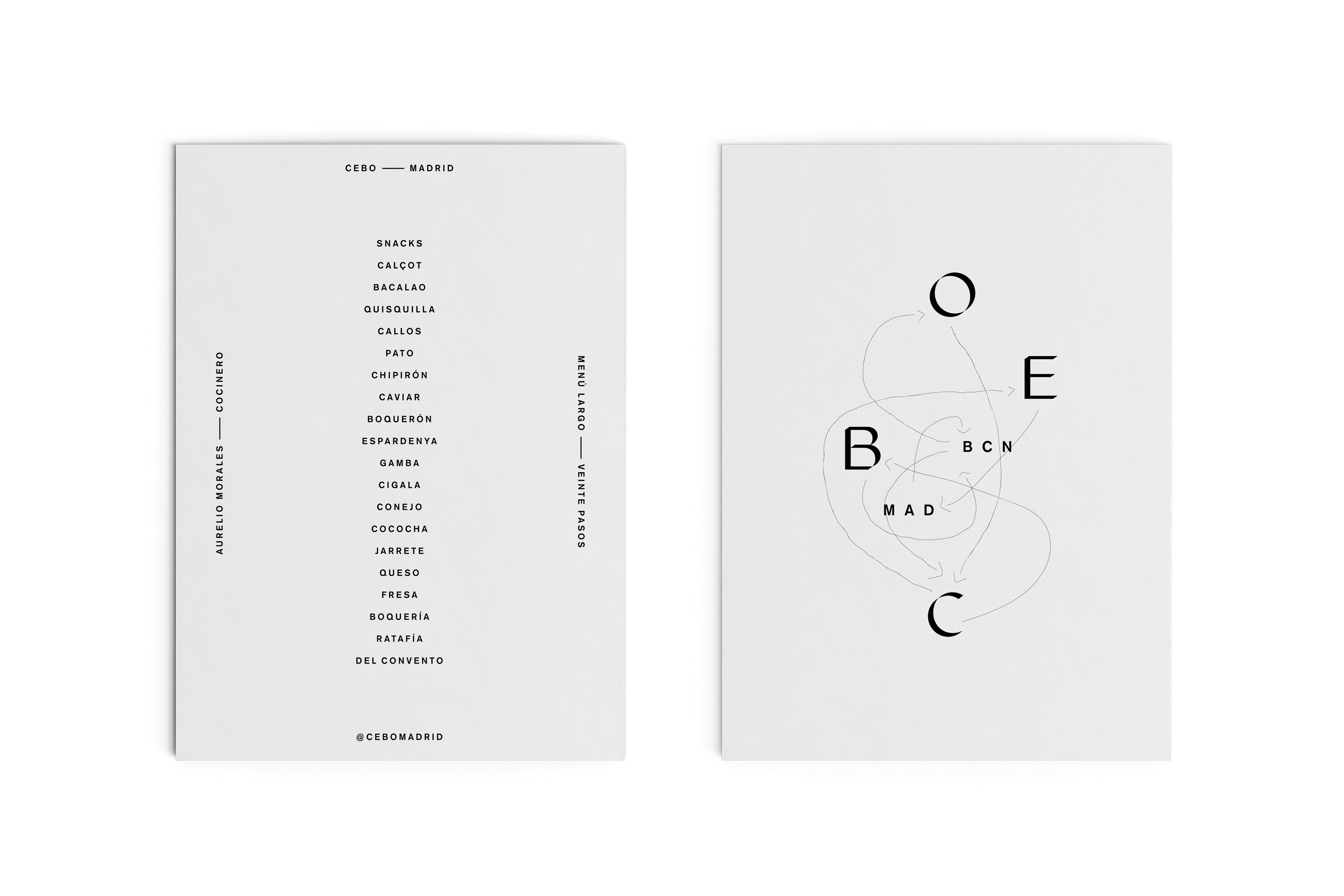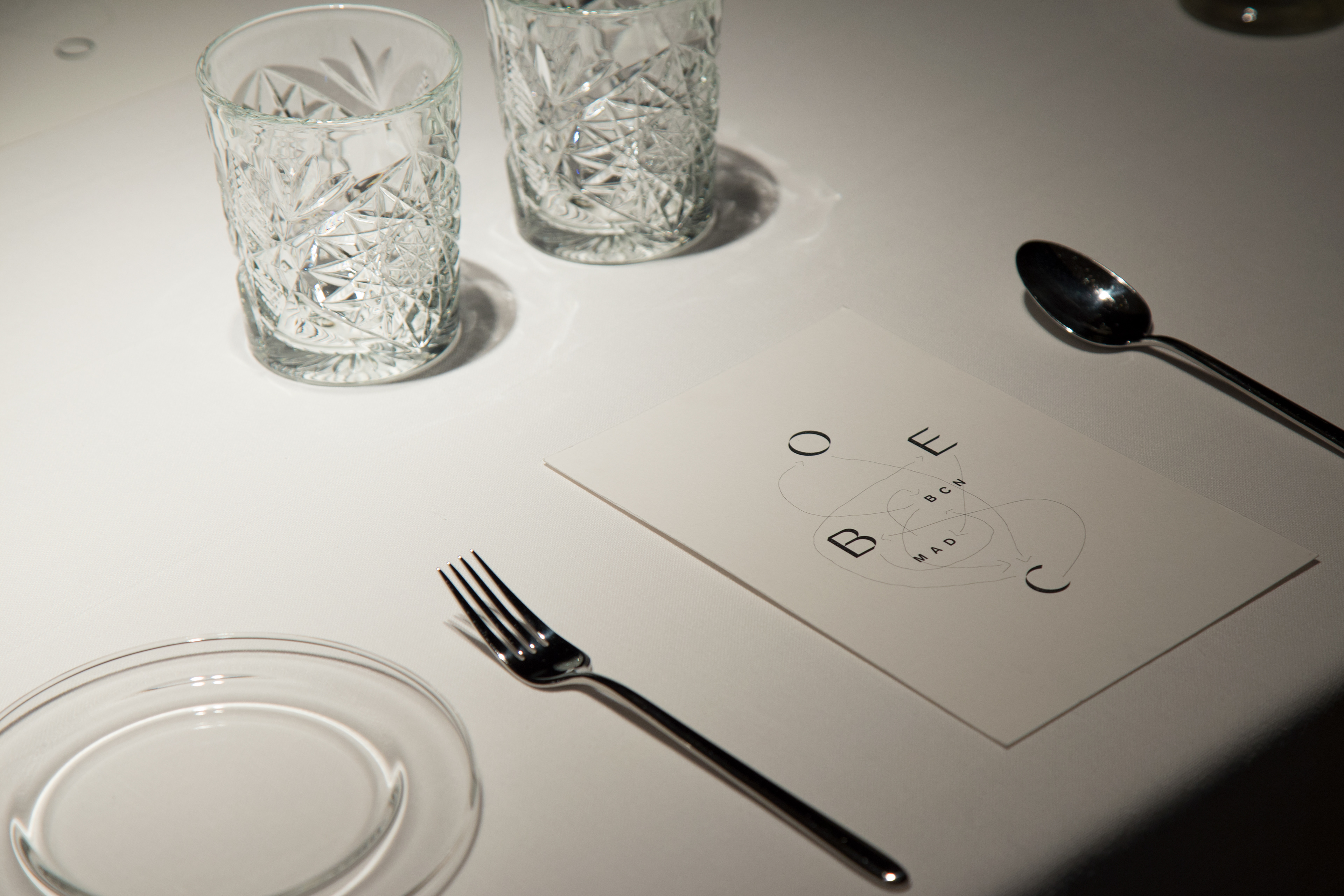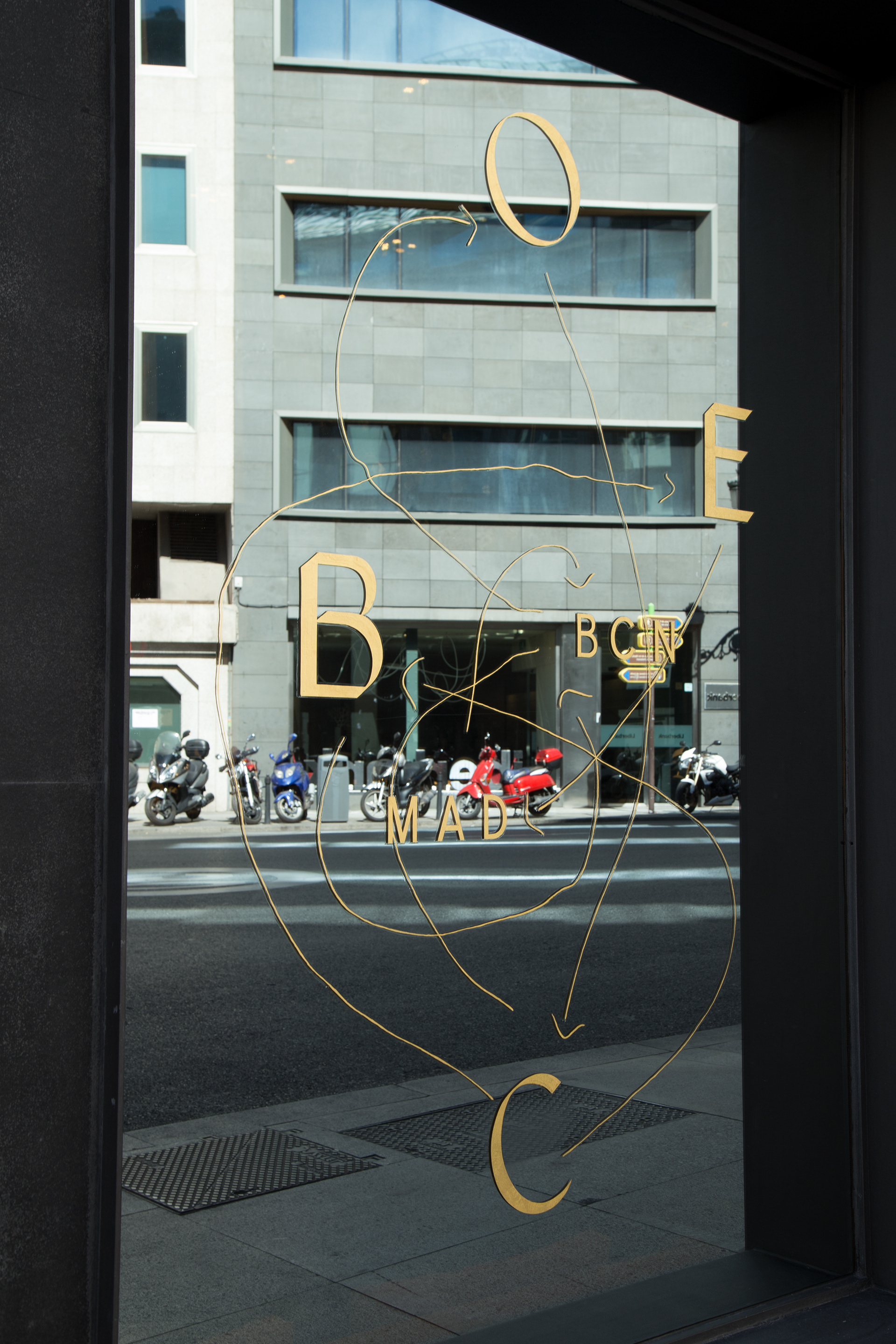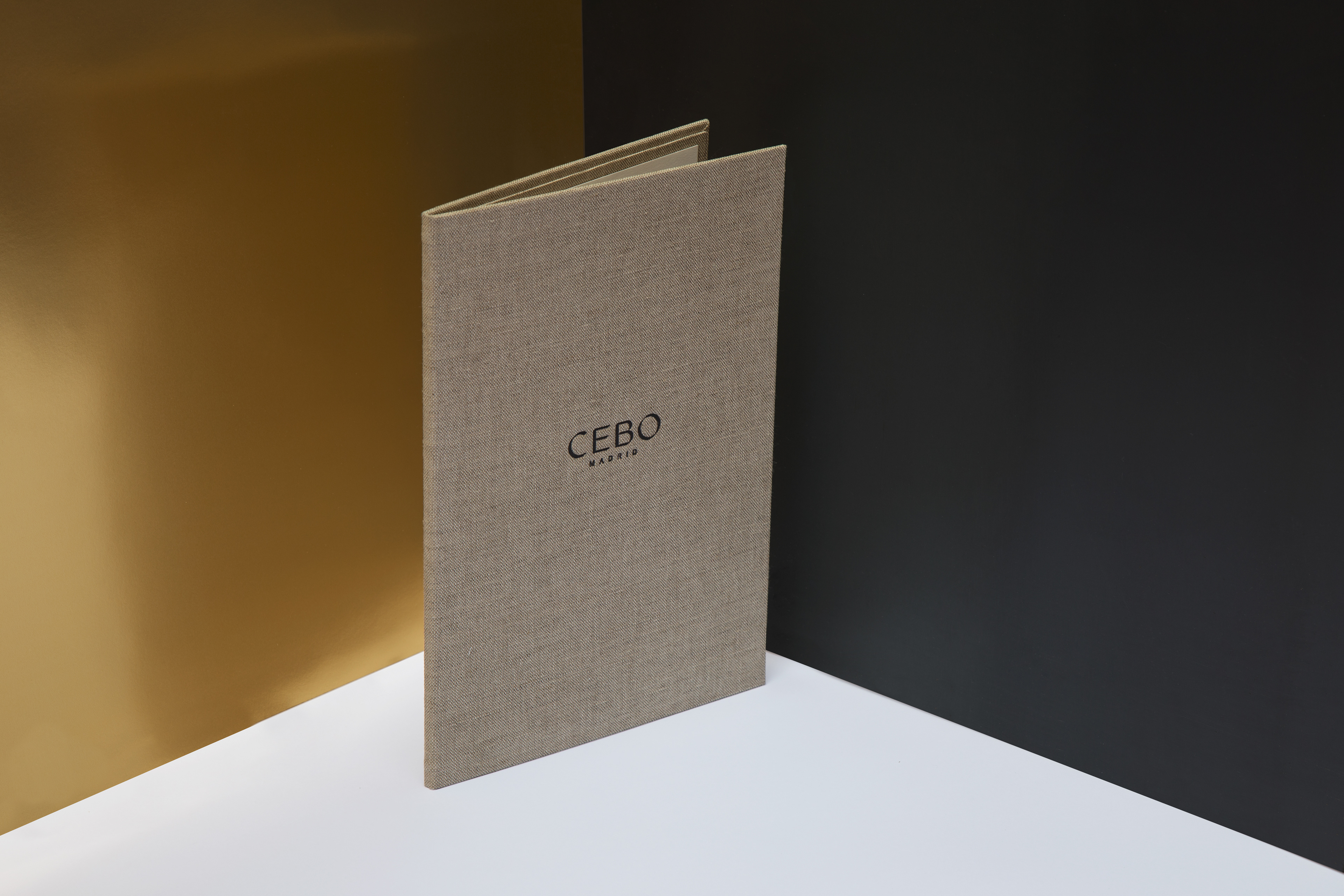 "A modern, gastronomic restaurant with a strong designer element. Bold and creative cuisine 
with a clear Catalan influence."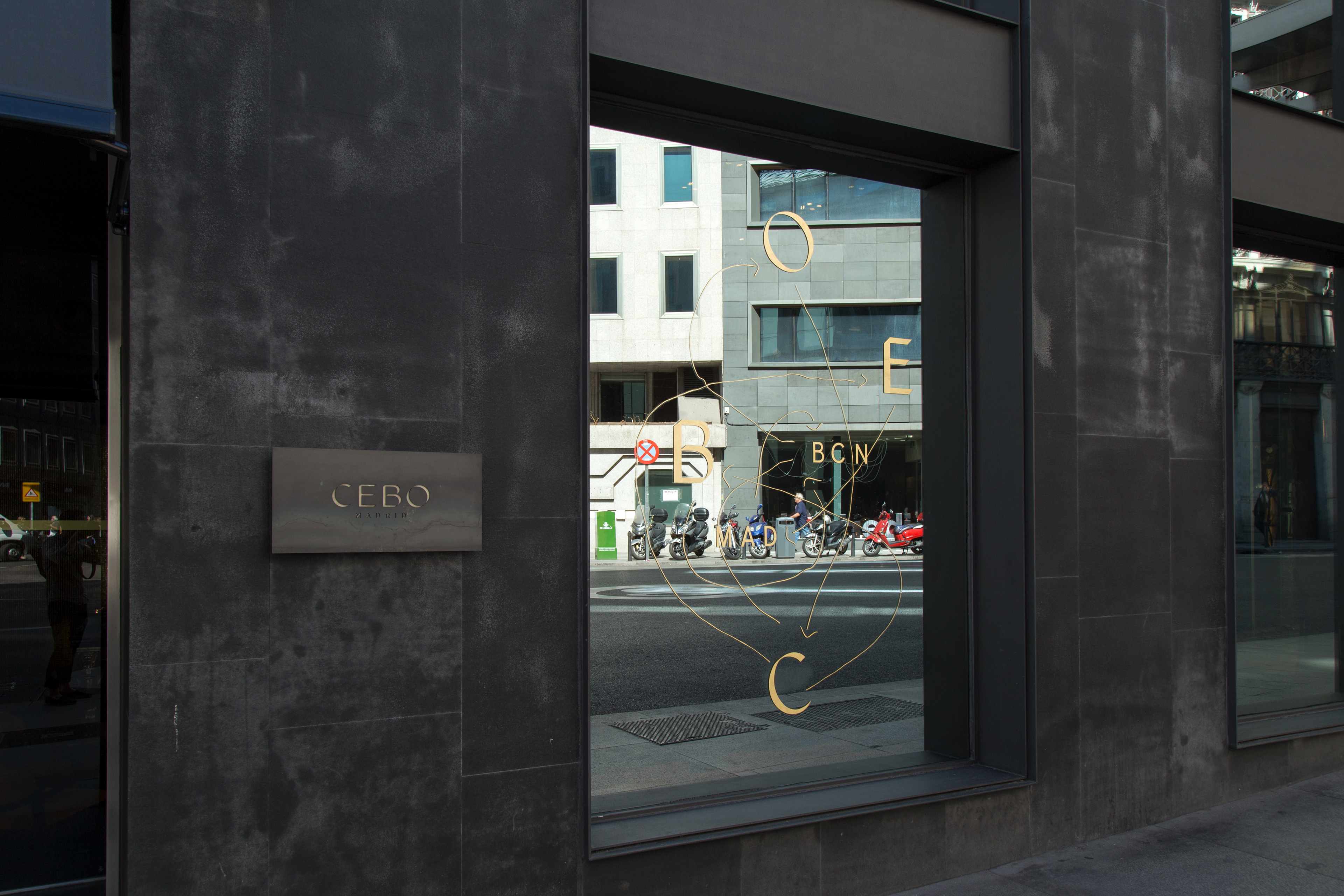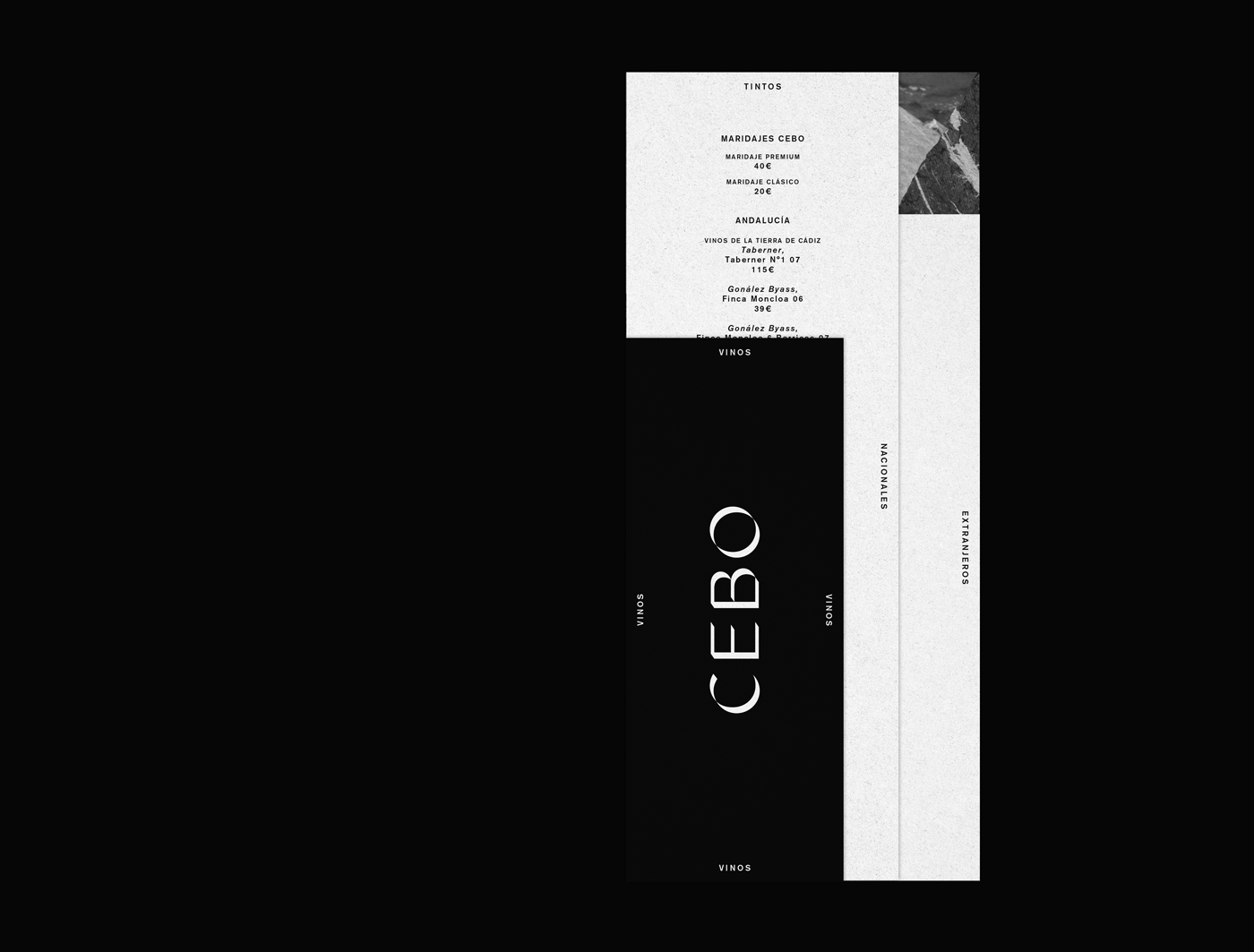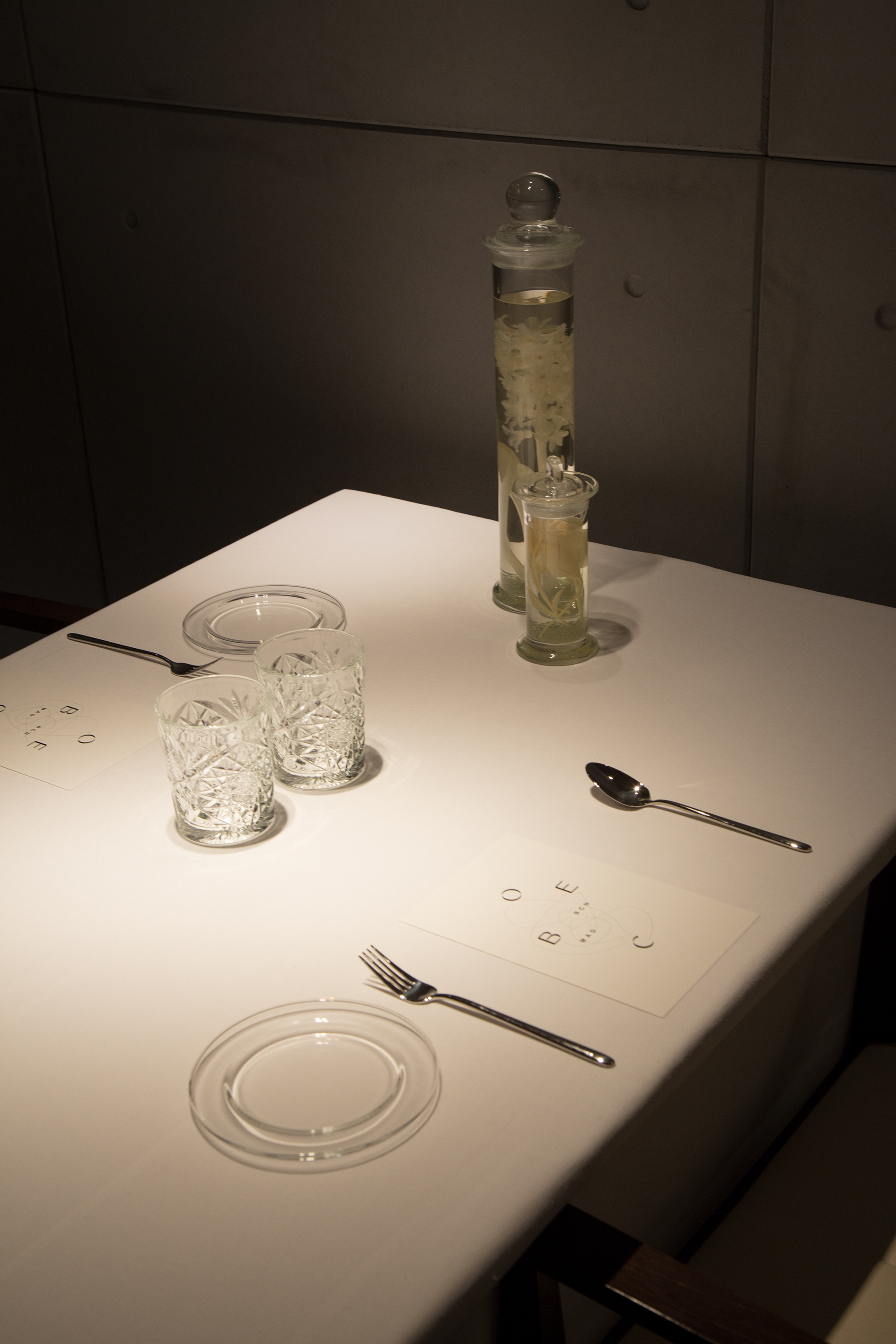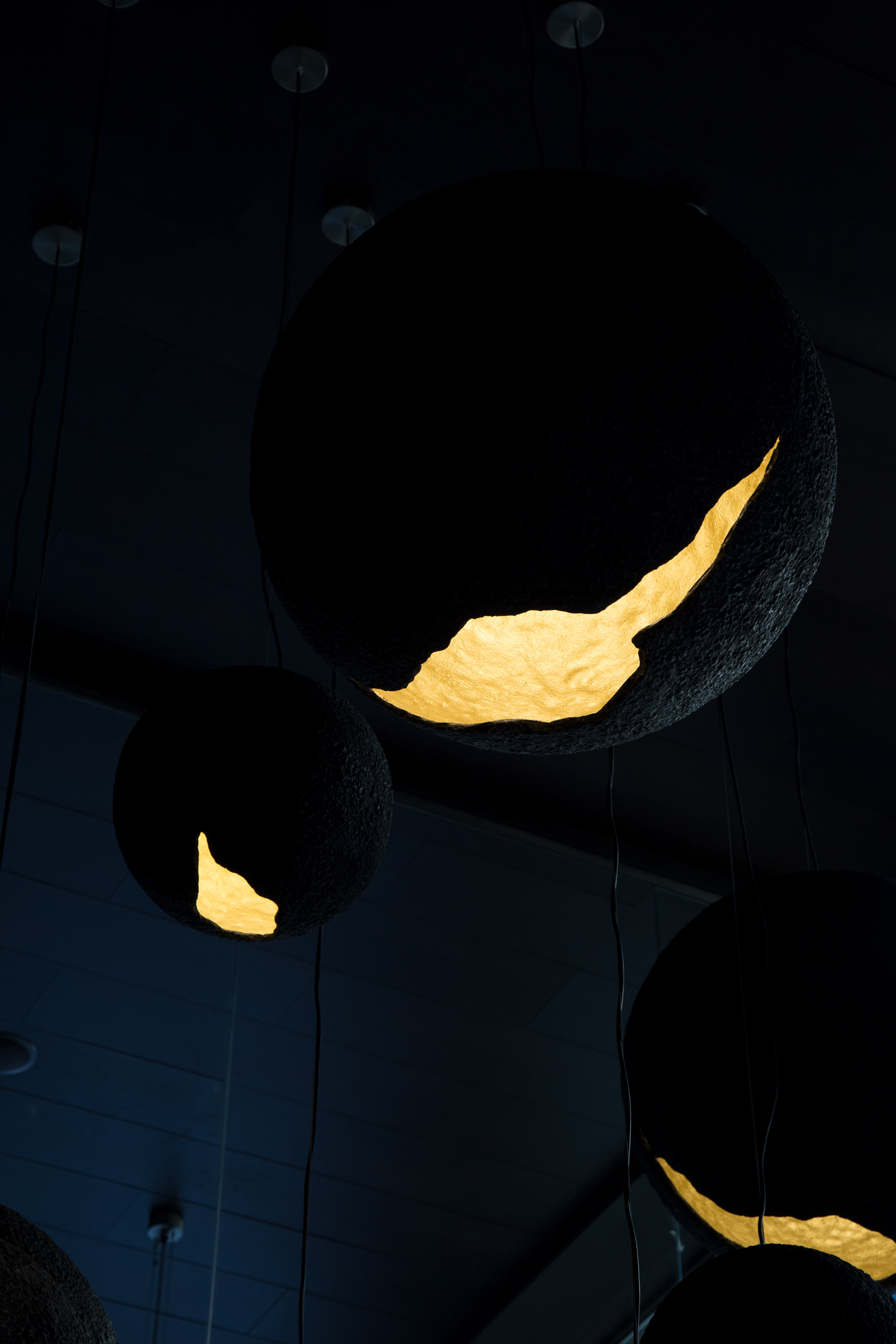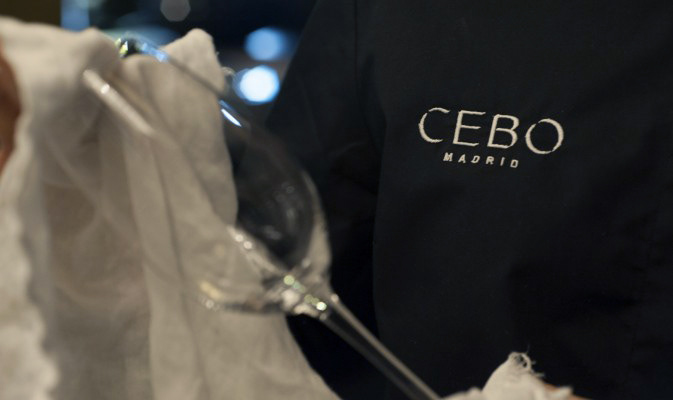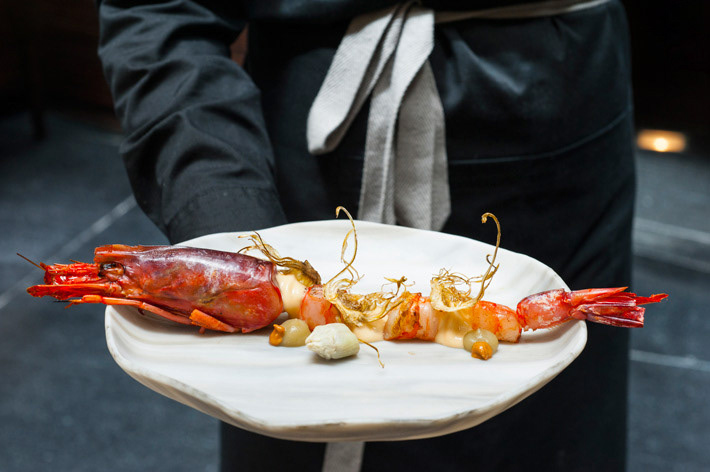 Dynamic and constantly evolving, contemporary, progressive and free cuisine, with Mediterranean influence but strong remains of Madrid's gastronomy.