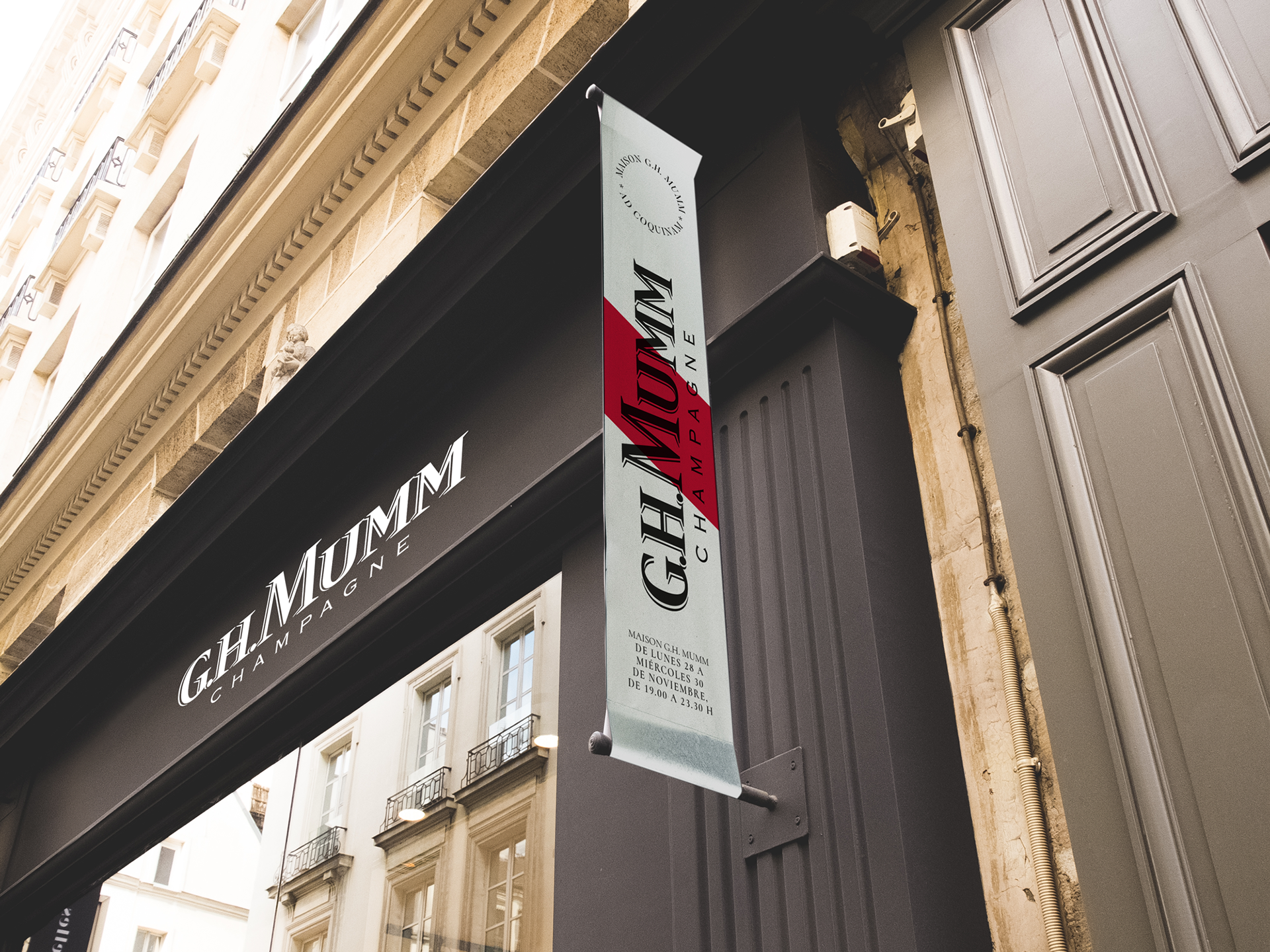 Maison G.H. Mumm

, famous for its Cordon Rouge champagne, is a symbol of savoir-faire of a company with 200 years of history.
We wanted to transfer the spirit of this house and move it to Madrid, celebrating the values of this company on each of the Maisons since 2009.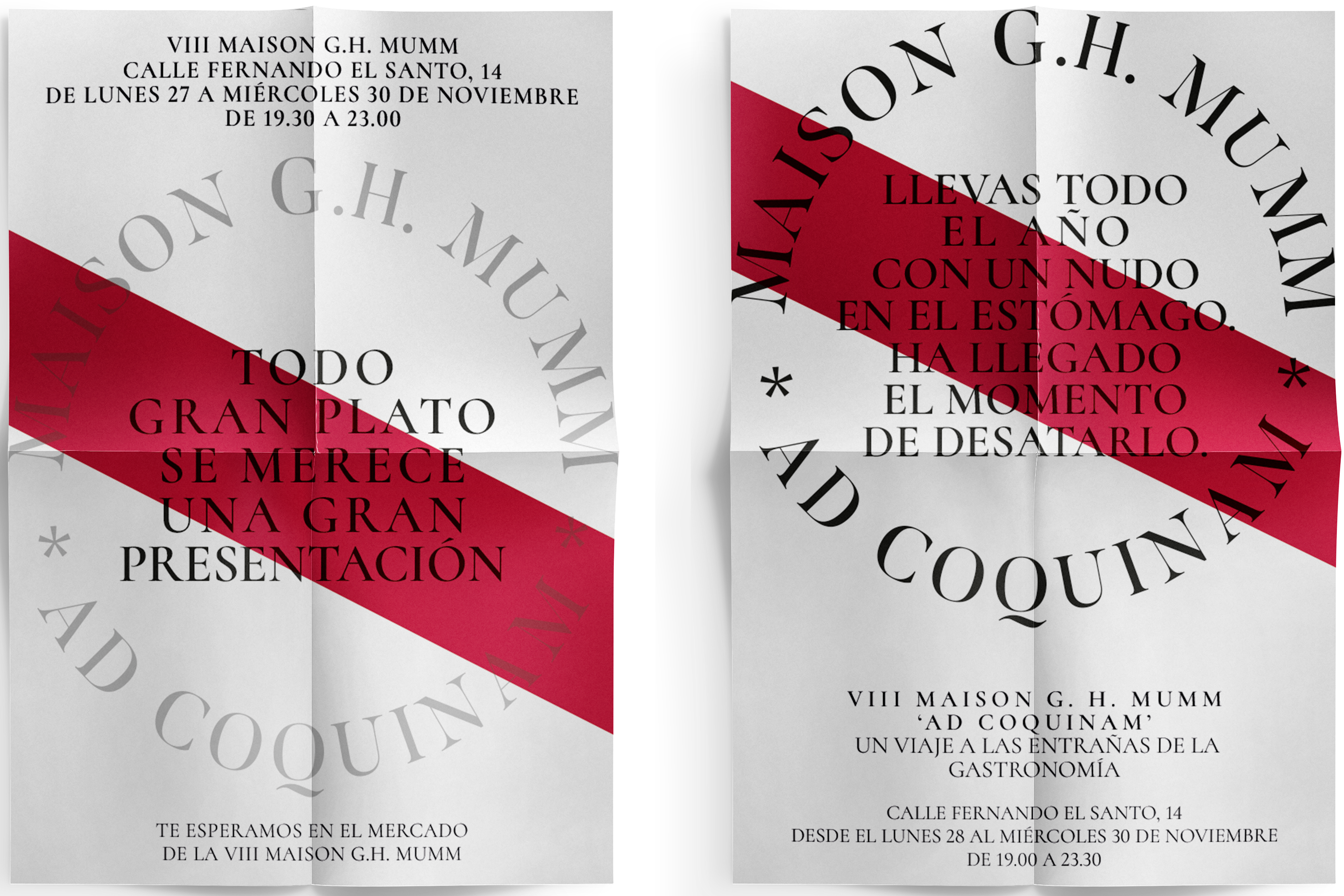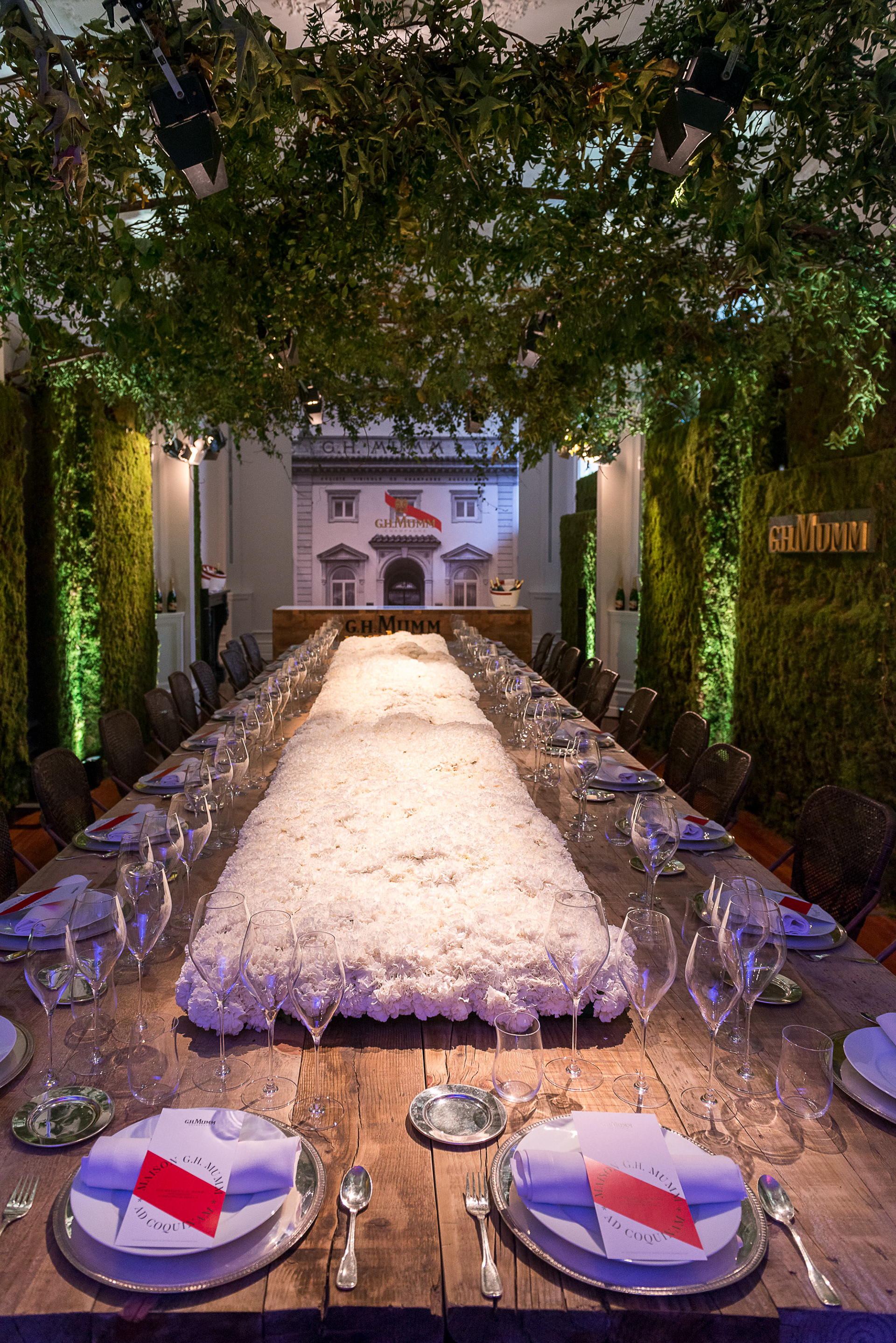 Georges Hermann Mumm's motto could certainly also be that of the greatest chefs of today and yesterday. This shared mindset goes a long way to explaining the strength of the bond uniting Mumm's champagnes and haute cuisine.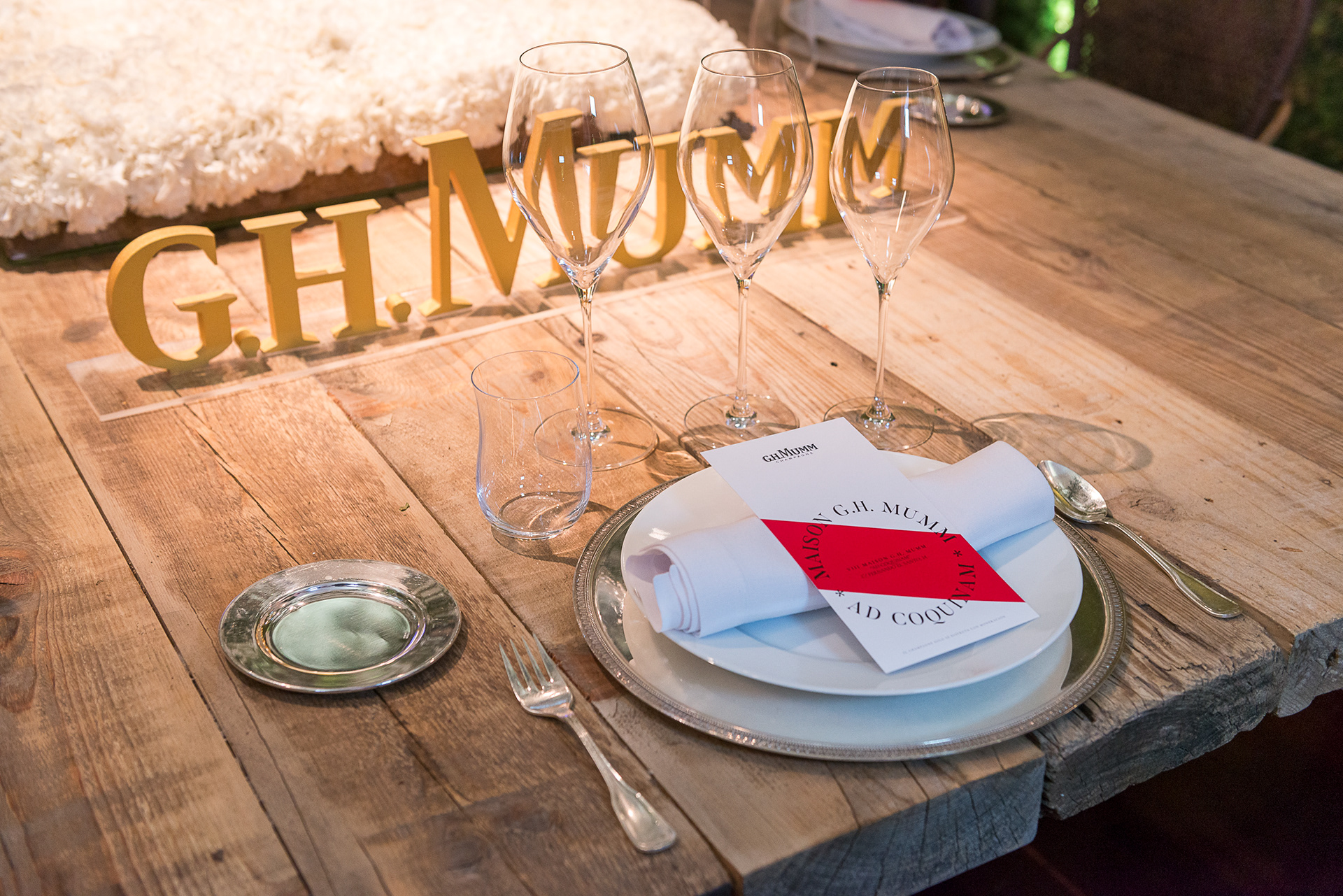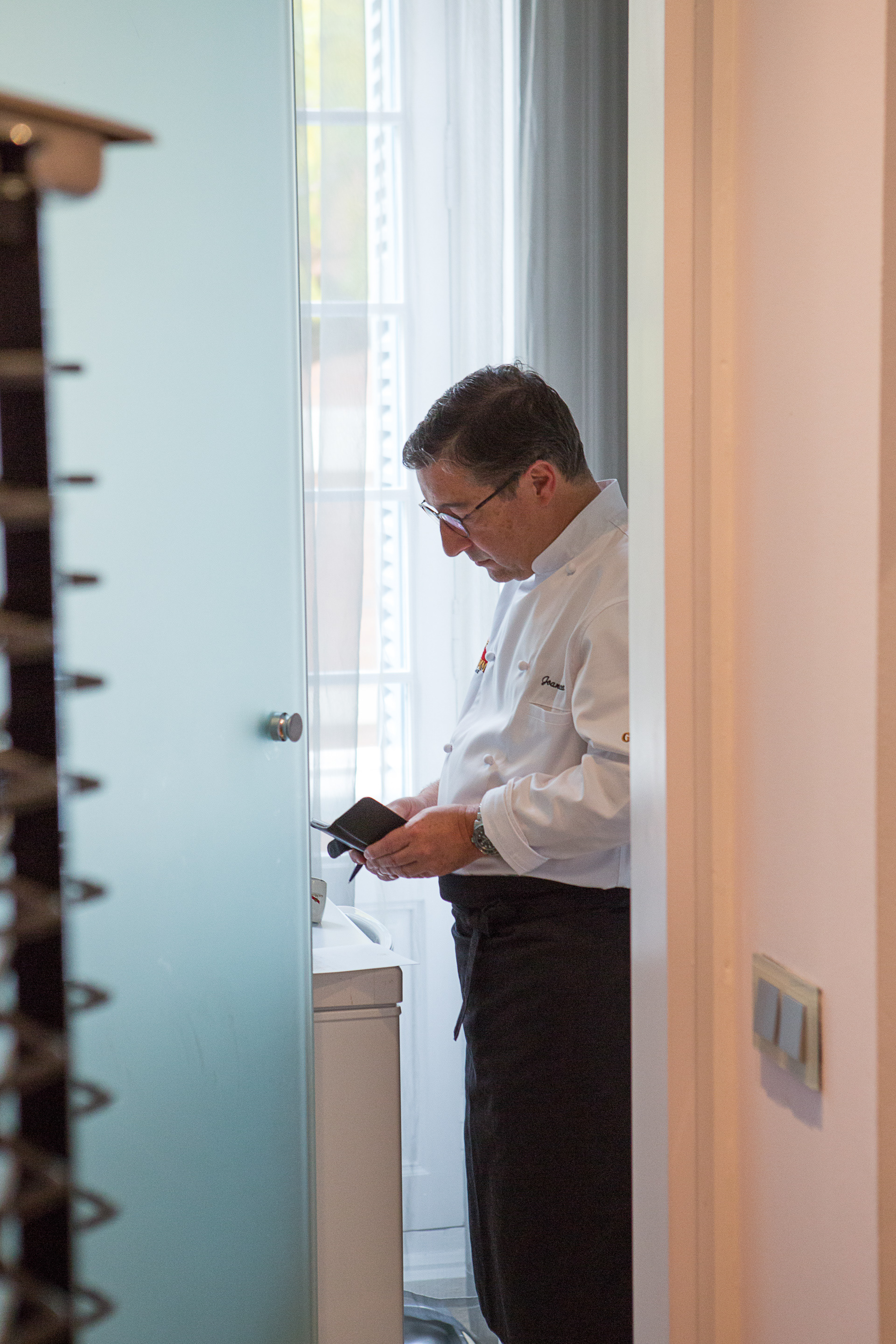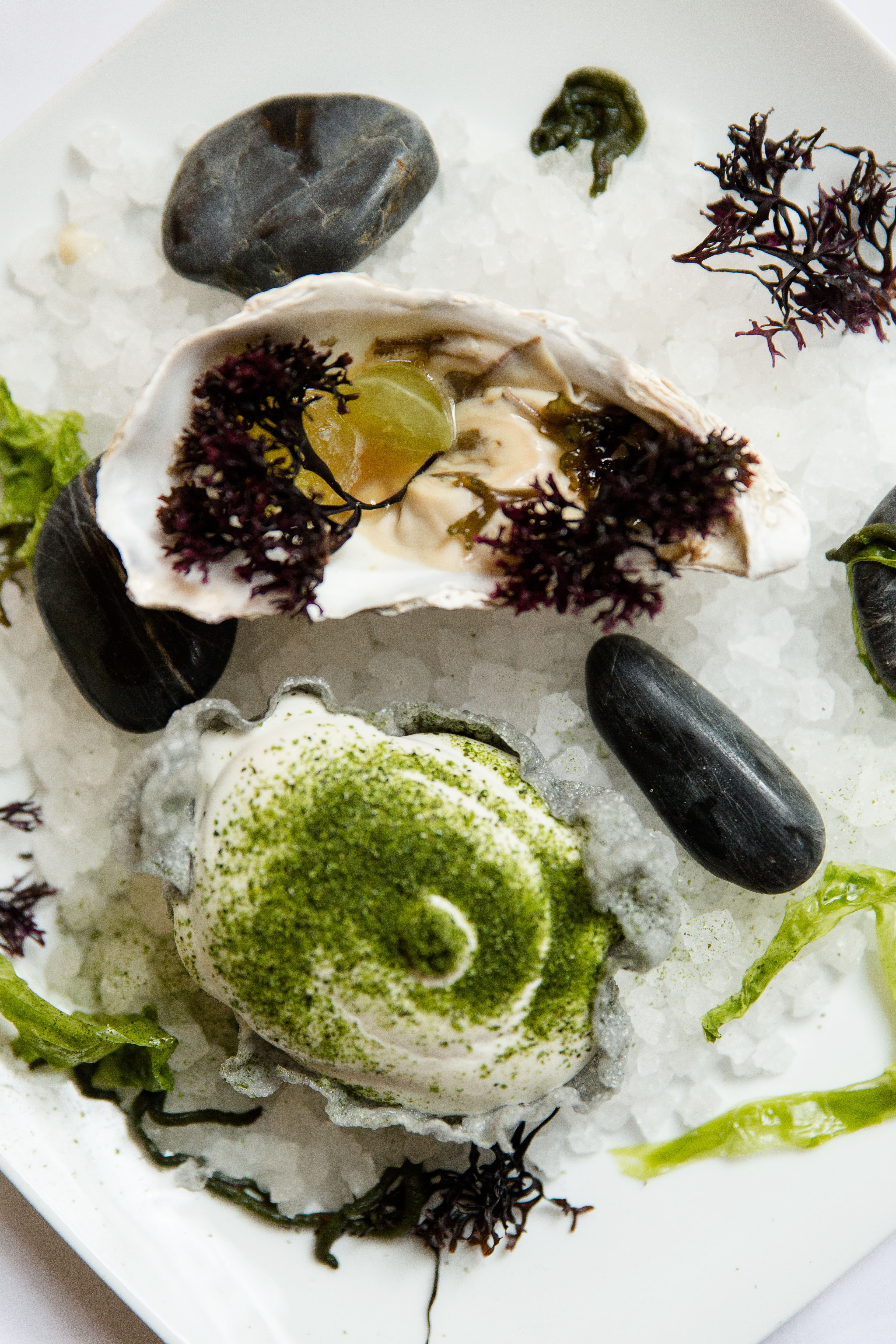 For eight years, during three intense days, Madrid became the center of the highest levels of gastronomy in the world. The best award-winning chefs on the planet attended the Maison, delighting the city of Madrid with their incredible culinary creations. 
Among them were: Massimo Bottura, Joan Roca, David Muñoz, Sergi Arola, Virgilio Martínez, Quique Dacosta, Philippe Mille and many more, totaling 28 chefs and

35 Michelin stars.